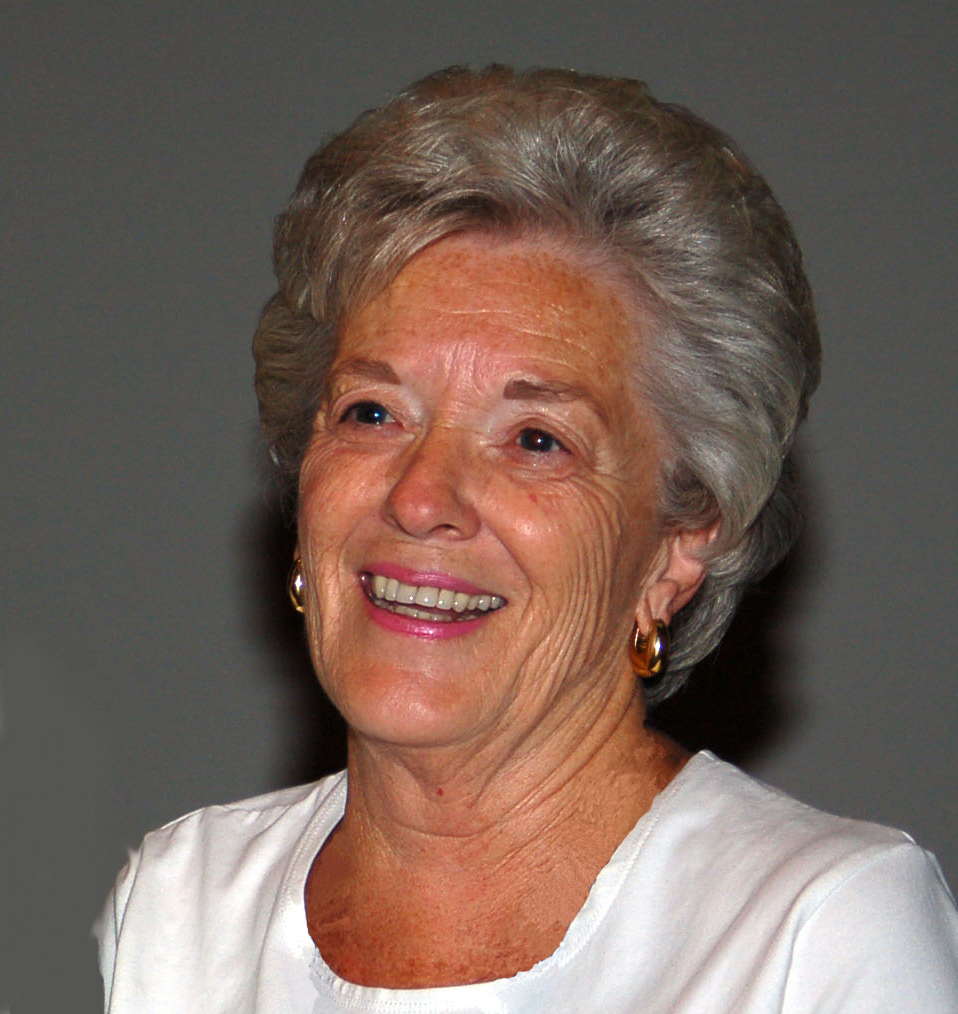 APDU Board Member: Do Your Part to Build Trust in Public Data
By: Katherine Wallman, Chief Statistician of the United States (1992-2017)
During the past half dozen years, we have witnessed what is apparently news to many:  a call for "evidence-based policy-making" most notably initiated by congressional attention in the form of 2016 legislation and subsequent actions.  The need for evidence-informed decisions is hardly news to those who have chosen careers in the Federal statistical agencies; I would venture that is the reason many of us chose this path.
But even as this much-appreciated "new" focus has become popular, so too has a view that "alternative facts" may be equally compelling as a basis for public and private conclusions and choices.  With the explosion of data sources and technologies to bring these data to everyone, it is little wonder that what is indeed a "fact" may be compromised.  It is ever more critical to recall the admonition of Senator Daniel Patrick Moynihan, "Everyone is entitled to his own opinion, but not his own facts".
Against this surge of positive and negative observations about data, it is little wonder that trust in data produced by Federal statistical agencies may no longer enjoy the long-held trust in their utility and credibility.  Recently, I moderated a podcast that touched on this core value of trust in the Nation's statistical products and the agencies that provide them.  I was somewhat surprised and deeply gratified by suggestions the panelists offered for us to reinforce and strengthen our trust (and hopefully, in turn, the trust of less-well-informed data users).  
Joe Hotz, an economist who (among many other things) chairs the Population Association of America's Committee on Population Statistics and has served in various roles at the National Academies of Sciences, Engineering, and Medicine's Committee on National Statistics, offered "I think the challenge, the issue here is, first and foremost — and I speak to [those] who are more research oriented, although not exclusively — get informed. There are things going on with statistical agencies and release of data — some positive, some controversial — but get informed. … Secondly, I think it's really appropriate to use one's expertise. … Everybody can do that. … Enter into the debate. …  Third, don't hesitate to reach out to these agencies when you think something's not right or you have an idea that there's a way to do some of this better. … Agencies don't always respond — there's a bureaucratic aspect to them, and they don't always necessarily respond with warm and fuzzy reactions — but this is an opportunity to impact it. I have found that while sometimes frustratingly slow, these agencies listen." 
Denice Ross, who early in her career moved to New Orleans (a few years before Katrina arrived) to work for a data intermediary bringing information to bear on local decisions, is "a huge proponent of joining the frontlines and turning data into action in the community in which you live". … "We need the next generation of census watchers or federal statistical system watchers in place, and especially statisticians who represent the communities that are most impacted by the challenges that we're facing as a Nation. We need solid representation in the community, helping the statistical system along. … Consider doing a tour of duty inside a federal statistical agency. I think that's the best way to build trust. … just jump inside. There's some fantastic fellowships [not to mention permanent positions] and data science roles that are available. We will need, over the next 10 years, some fresh talent inside federal agencies to help chart a path toward an equitable recovery. Eyes wide open, right, that's what the data can do for us."
Returning to the main theme, Joe concluded, "I think it's so terribly important that facts are trusted, and that the public knows about this and that they worry about this. To make sure that, indeed, that kind of integrity of information is preserved, and that they can have those facts and hopefully take them into account when they think about the challenges and issues that they face at the local or the national level."  Denice complemented Joe's observation, stating:  "If you don't have good data and data that you can trust, then we end up arguing about the facts, rather than talking about what the solution should be. We have a fantastic window right now to really infuse data and evidence into the way that we, as a society, discuss the challenges that we're facing and what solutions we might [have]. One fantastic thing that we've seen happening in the federal statistical system is that they're starting to really get their stride in the balance between timeliness and quality."
Personally, in retrospect I think that the agencies in some cases, in many cases, were a little bit slow getting to the party [trade-offs in timeliness and quality, use of alternative data sources, "fitness for purpose" and other non-traditional statistical agency behaviors]. But now, they're at the party and really will benefit from folks who have a bit of a different lens. As General Colin Powell advised, "Don't be afraid to challenge the pros, even in their own backyard."  I urge everyone to seize opportunities to contribute.